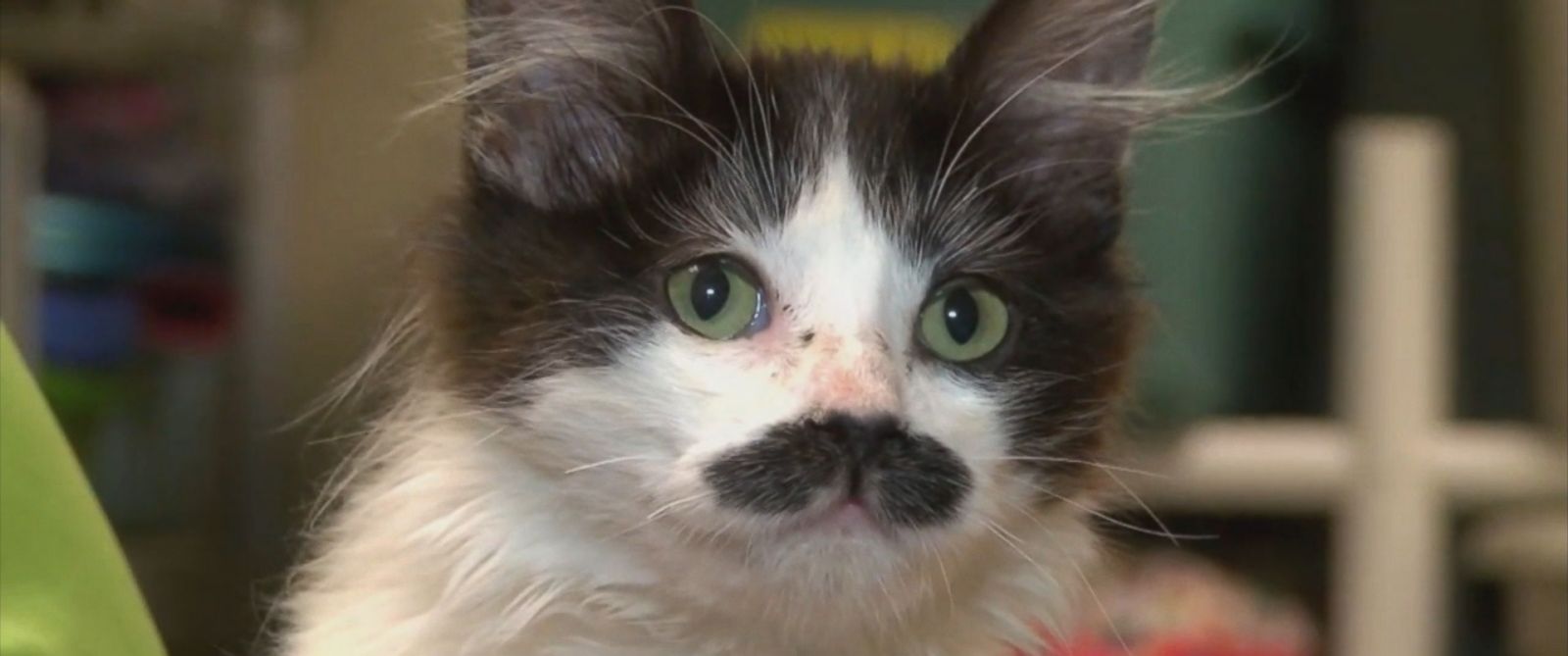 When a three-month-old kitten was apparently abandoned in a Salvation Army donation bin in Fresno, California, she was rescued by Cat House on the Kings, a cat rescue organization and shelter.
"It looked like somebody dropped her overnight at a drop-box at the Salvation Army, so they heard her crying and then they called us," Tammy Barker, assistant shelter director for Cat House on the Kings, said. "They said she was really friendly and that every time someone walked into the door she was starving so she would run up to everyone."
Named Sally Ann, the cat has started attracting attention because her fur coloring makes it look like she has a mustache. Hopefully Sally Ann will find a good home soon and become the next Internet sensation by showing off her mustache on social media.
To read more about the cat with the mustache, click here.