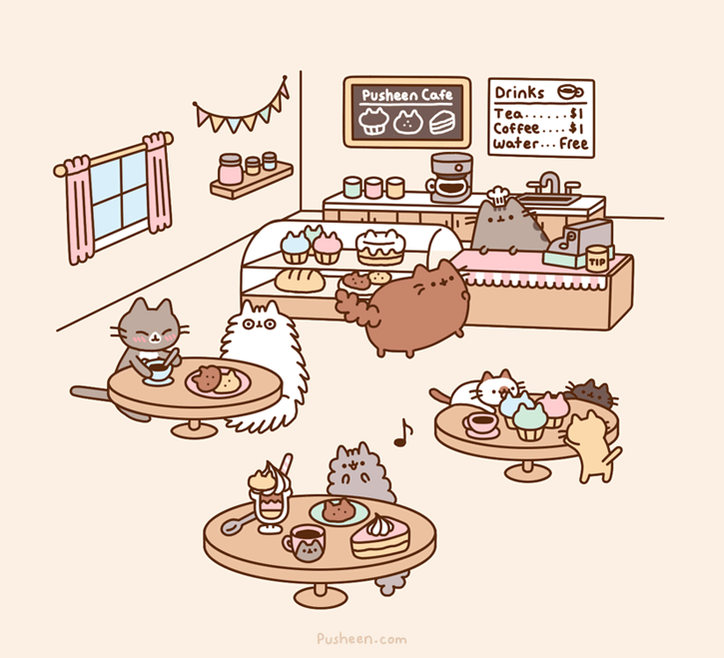 Cat celebrities have taken over the Internet from the Grumpy Cat to Henry, the Existential Cat. In 2010, artist Claire Belton and her partner Andrew Duff created an animated cat called Pusheen, a portly cat with tiny legs and a striped tail. She loves baked goods, lounging and celebrating holidays.
By 2011, Pusheen plush toys started selling, but they really took off in 2014 when 118-year-old toy manufacturer Gund took notice of the cat and started selling two sizes of Pusheen plushes in October 2014.
"Based on the overwhelming positive reaction, we launched the core GUND Pusheen line in January 2015," said Deirdre Moliterni, Gund product manager.
To read more about the Internet cat cartoon that became a toy empire, click here.