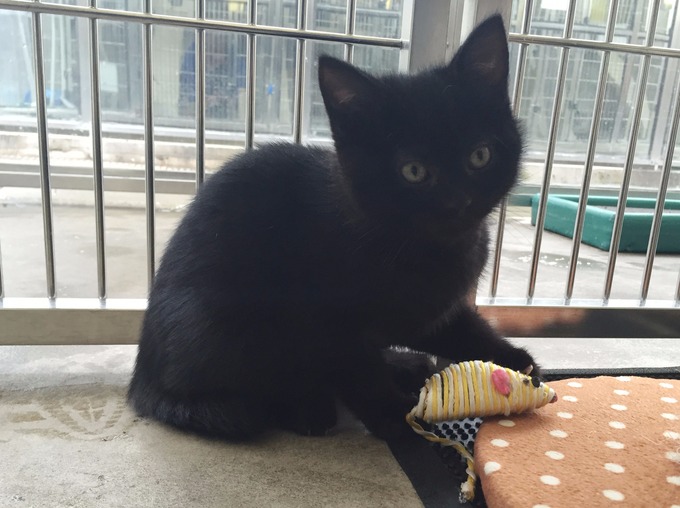 When the staff at the adoption centre in St Helens received a black kitten, they thought it was a male and named it Bellini. Imagine their surprise when they discovered that the kitten was actually a hermaphrodite with both male and female sex organs.
"We have got used to calling Bellini a boy," said Sonia Scowcraft, the adoption centre manager. "But really it is up to his new owner to decide what they think is best."
If you happen want a unique kitten, perhaps you can be the new forever home for Bellini. To read more about the hermaphrodite kitten, click here.