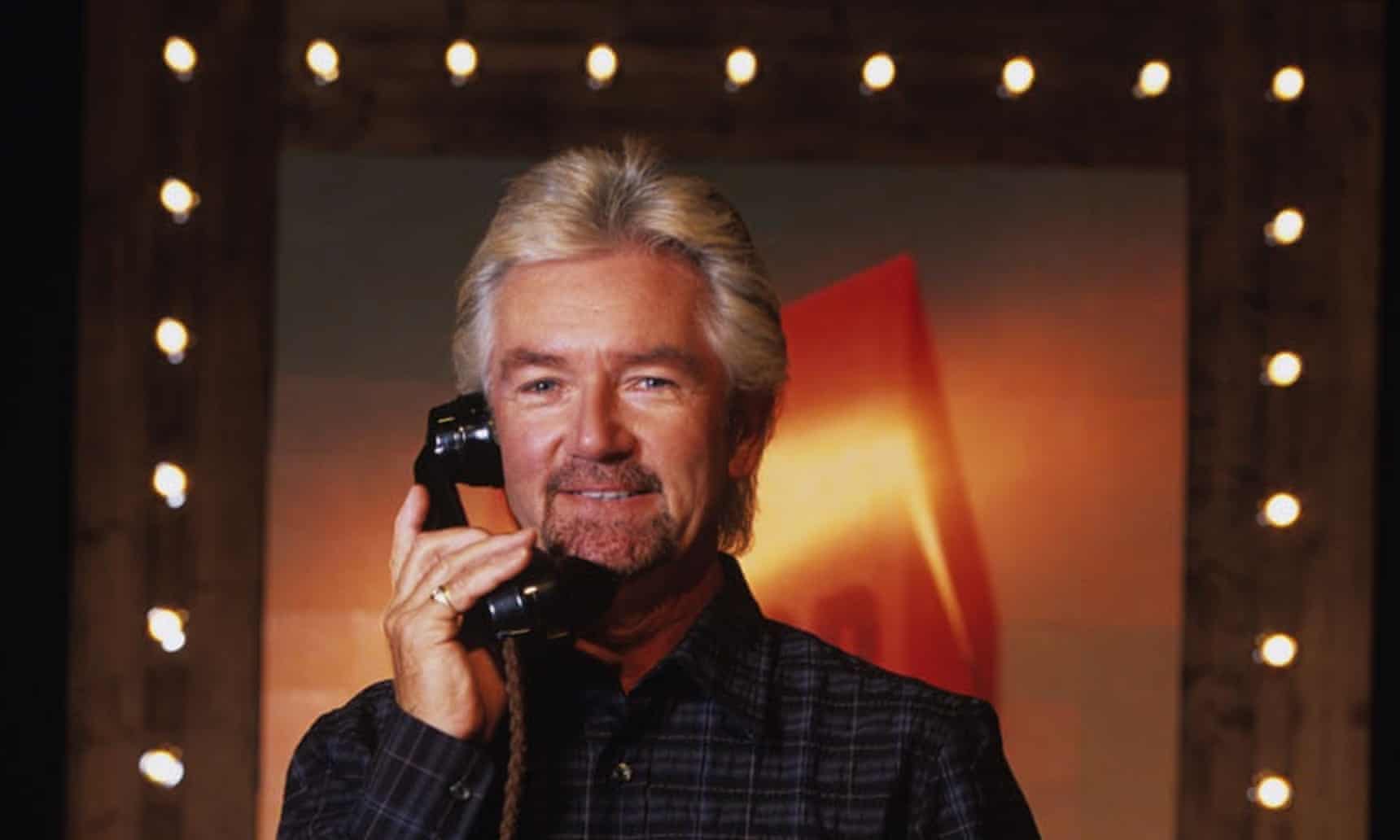 If you live in England, you may recognize Noel Edmonds as a famous television personality who appeared on TV and radio for decades. Now Noel Edmonds is calling cats by phone to provide motivation.
If this sounds a bit surreal, it is. After appearing on British TV for decades, Noel Edmonds now offers people a chance to visit his website and leave details about their pet. Then Noel Edmonds will call that pet and offer words of encouragement.
If you think your cat needs motivation, then contact Noel Edmonds. Perhaps if your cat gets motivated enough, it might manage to find a way to make you a million dollars by becoming the next great cat sensation on the Internet.
To read more about Noel Edmonds calling a cat on the phone, click here.