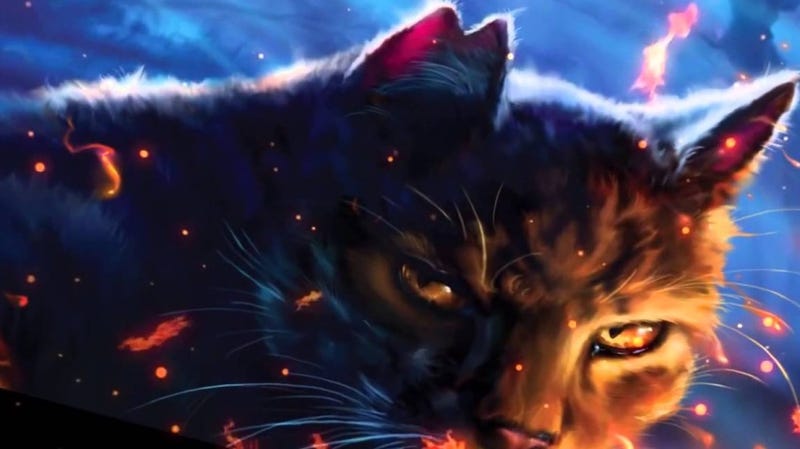 After producing the "Harry Potter" films and the latest spinoff, "Fantastic Beasts," producer David Heyman wanted a new project. Now he's found one by teaming up with China's Alibaba Pictures Group to adapt the fantasy series Warriors for the big screen.
Warriors is a series of children's stories about fighting cats that launched in 2003 and has sold over 30-million copies worldwide. The main series is about five warring cat clans and follows the story of a cat named Rusty, who journeys into a mysterious forest and meets a group of wild felines.
Judging from how many cat lovers are out in the world, "Warriors" promises to be a movie worth waiting for. Perhaps if you miss the movie in the theaters, you can rent the movie and watch it in the comfort of your home with your own cat sitting comfortably in your lap.
To read more about the "Warriors" cat movie coming soon, click here.