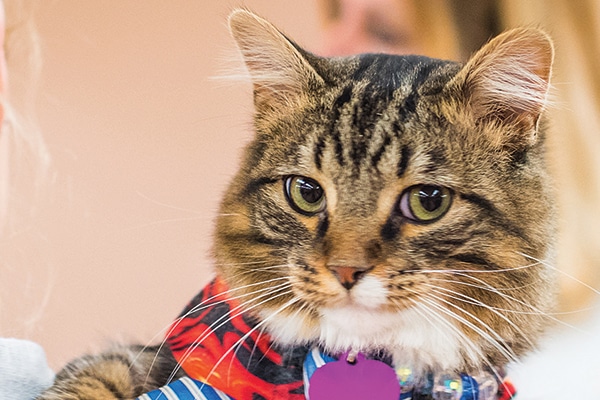 If you enjoy country music, you want to liver in Nashville. If you want to break into the movies or TV shows, then you want to move to Hollywood. If you love cats, guess what? Some cities are more cat friendly than others.
Iin America, the three most cat friendly cities are New York, San Diego, and Los Angeles. If you live in any other city, don't worry. Feel free to move or just round up the cat lovers in your city and make your place a happier place for both cats and cat lovers alike.
To read more about the most cat-friendly cities, click here.