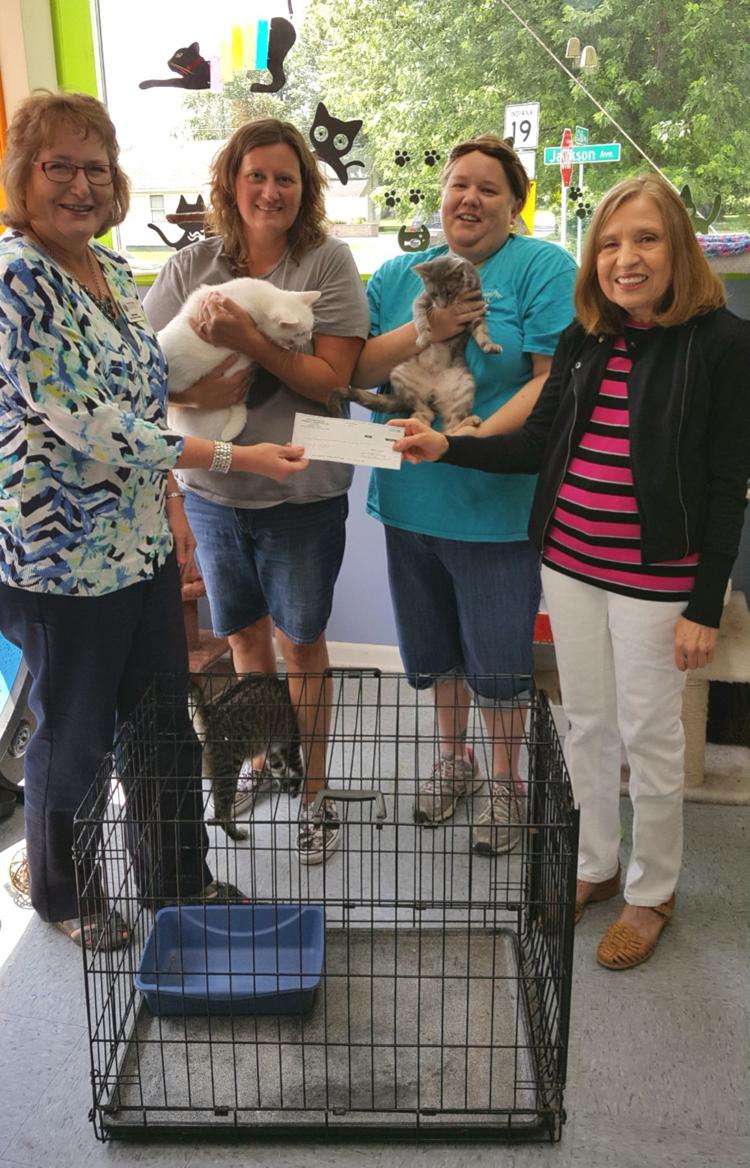 Every cat owner knows that caring for cats can get expensive, so you can imagine what it must cost to run an animal shelter. That's why the Miami County Community Foundation awarded a $40,000 grant to help The Scratching Post Cat Rescue to purchase new cages for its isolation area.
The rescue was established by Shelley Shircliff, who first began rescuing stray cats and kittens in 2005 inside her home. Now her shelter can hold up to 50 cats ready for adoption. If you don't have a cat running your life today, adopt one. You need a little furry dictator to keep your life in order.
To read more about the cat shelter with new cages, click here.