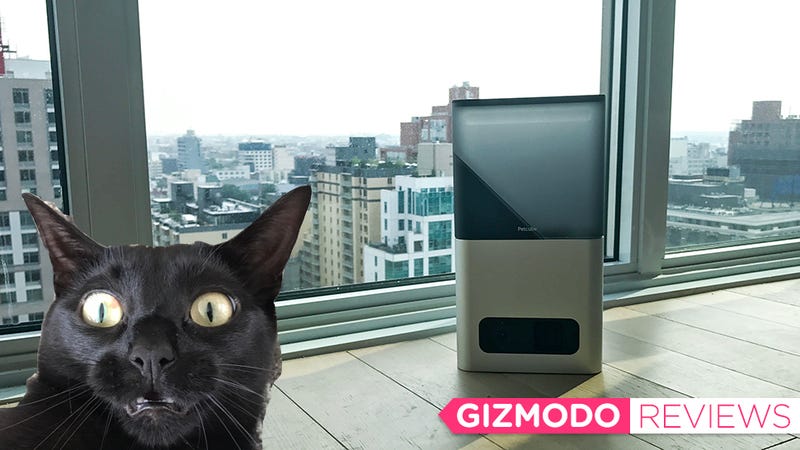 Most people can't spend all day with their cat, so instead of abandoning the cat during the day, many people are relying on technology to keep in touch with their felines. One way to do this is through the Petcube, a WiFi connected camera that can dispense treats remotely through a smartphone app.
The idea is that you can watch your cat and have the Petcube toss it treats on your command. Now you can interact with your cat when you're not home. Of course, the Petcube may not be for every cat. After all, a robot flinging cat treats through the air may traumatize your cat.
To read about one person's experience with the Petcube, click here.