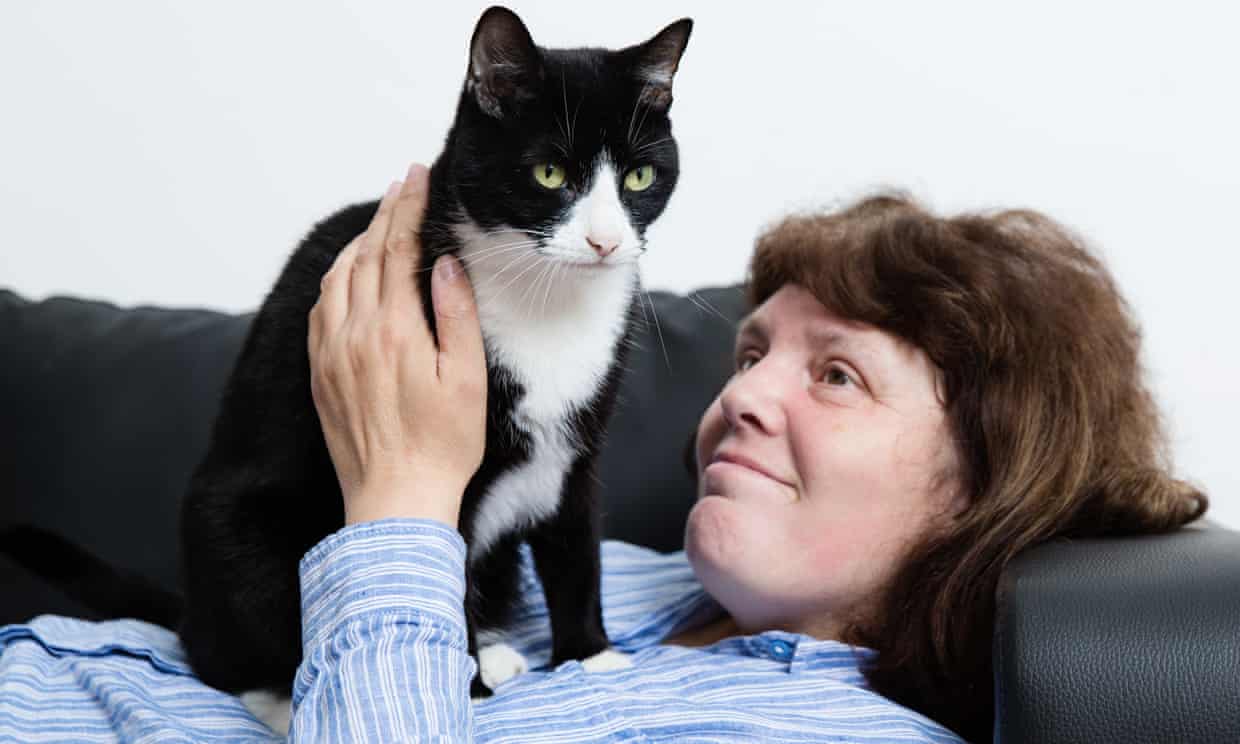 On June 14, a fire broke out in the Grenfell Tower. Kerry O'Hara, 53, escaped from the sixth floor of the tower but in the process of escaping, she lost track of her cat, Rosey.
"I made a plan to put Rosey in her cat carrier and cover it with a wet towel, but that went out of the window – I was too panicked and scared," she said. "In the end, I just grabbed my keys and a jacket."
Two months later, someone found Rosey and took her to the vet. That's when the vet scanned for a microchip and that helped reunite Rosey with Kerry once more. Despite losing her home, Kerry at least has gotten her cat back in her life.
To read more about the woman who got her cat back after the Grenfell Tower fire, click here.