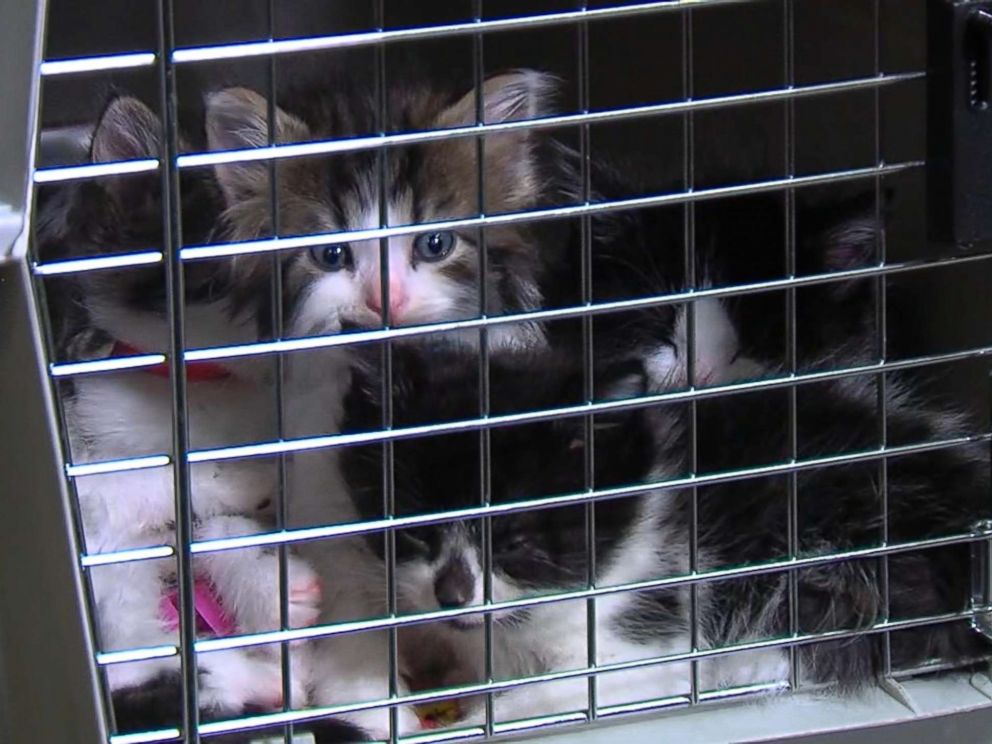 The Troy, Michigan police department wanted to increase their Twitter following so they promised if they reached 10,000 followers, they would adopt a cat as their official police department mascot. Not surprisingly, cat lovers spread the word and the Troy police department wound up with 11,000 Twitter followers.
To keep their word, the Troy police department are now auditioning kittens. The lucky kitten will be dubbed the official police department mascot and stay in the nation during the day, going home with an police department employee at night.
Once they choose a lucky kitten, they'll go back ands ask their Twitter followers to choose a name for the cat as well. Who knew that cats could be such a great public relations marketing tool for the police?
To read more about the Troy police department auditioning kittens, click here.