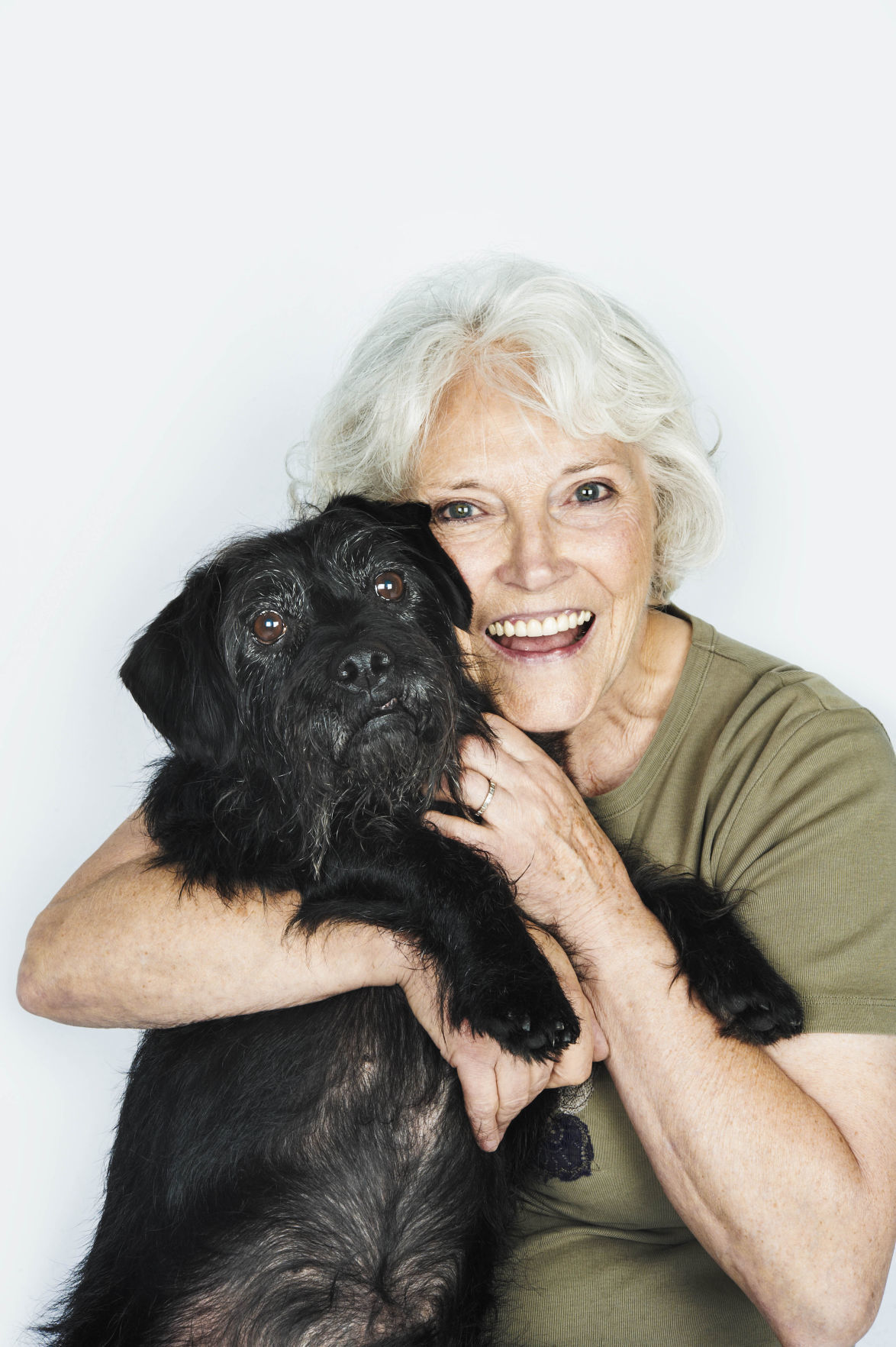 As people get older, they often find themselves lonely with fewer friends. That's why many people recommend that senior citizens consider adopting a pet such as a cat or a dog. By caring for a pet, senior citizens can feel useful and less lonely.
Of course, senior citizens needs to weigh the advantages of a pet with the drawbacks. Will they have the physical stamina to care for a pet? Will their pet overwhelm them with more problems than they can handle? Remembering, adopting a pet is a commitment so make sure you can give a pet a good home before you adopt any animal.
To read more ideas about senior citizens adopting a pet, click here.