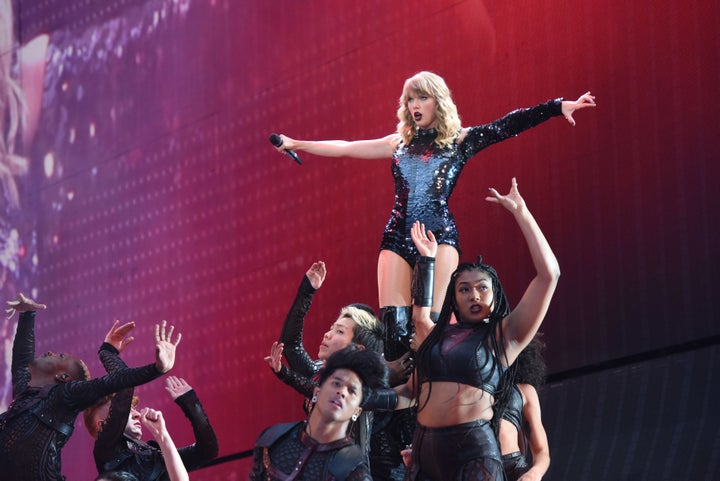 The musical "Cats" is one of Broadway's longest running shows and now it's being turned into a movie. Since Taylor Swift is known to like cats, it only makes sense that she'll be starring in the "Cats" movie adaptation.
Joining Taylor Swift will be Jennifer Hudson. Since "Cats" is about cats who can sing, the choice of Taylor Swift and Jennifer Hudson makes sense. Let's just hope that the movie captures the excitement of the stage musical. If not, we can always just watch our cats instead of watching the movie.
To read more about Taylor Swift starring in the movie "Cats", click here.