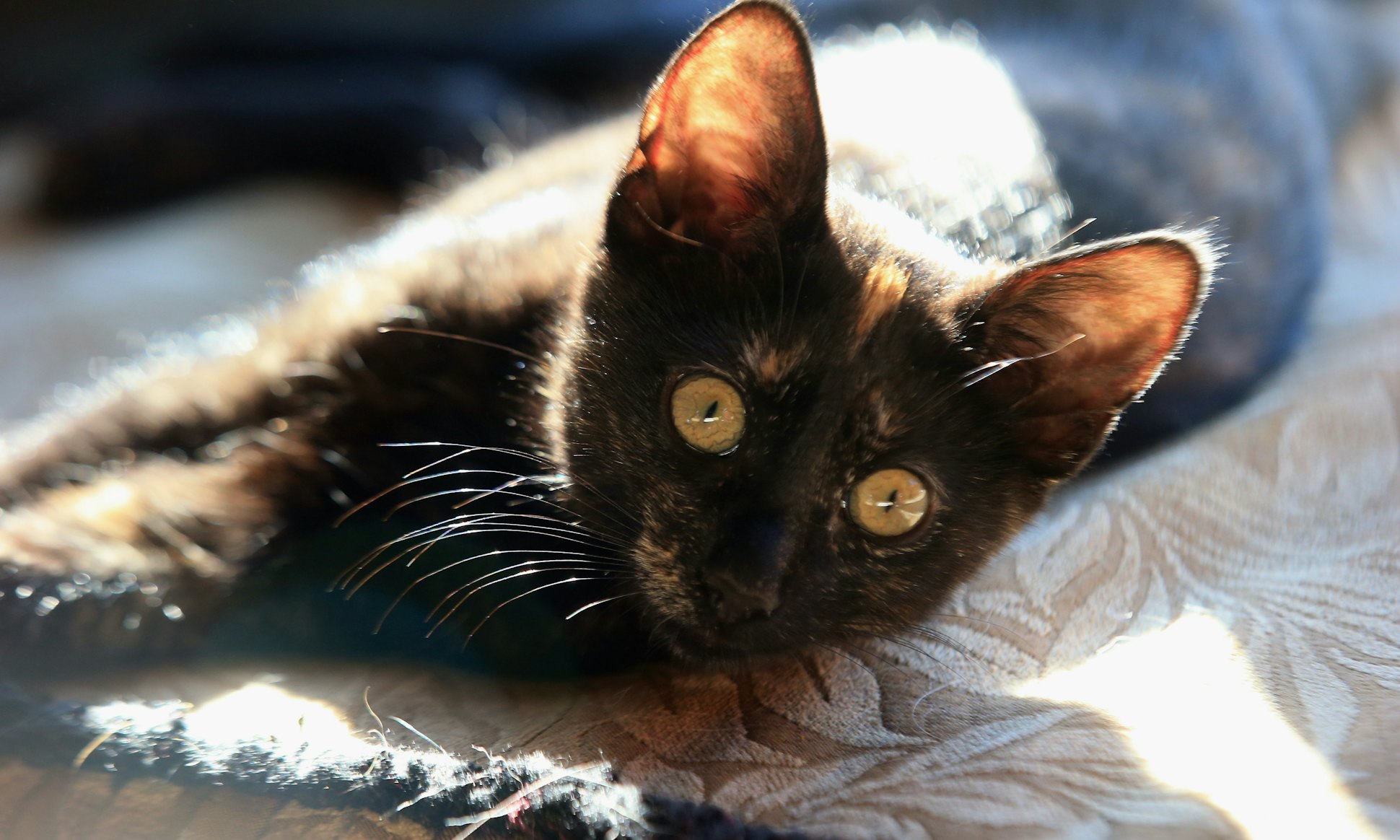 When people travel, they often leave their cats behind. Yet people often miss their cats, but since they can't take their cats with them, they might as well shape their vacation around places where they can visit other cats.
If you're traveling to Rome, visit the ruins where Julius Caesar was assassinated. Nowadays, it's the site of a cat sanctuary where up to 150 cats roam freely through marble and open space.
If you're visiting Kotor, Montenegro, visit their cat museum that contains a huge collection of cat paraphernalia, from advertising to postcards, books, and stamps. It only costs 1 euro to enter.
Going on vacation might involve leaving your cats behind, but you can still visit cats anywhere you travel as long as you plan ahead of time.
To learn more about cat destinations around the world, click here.