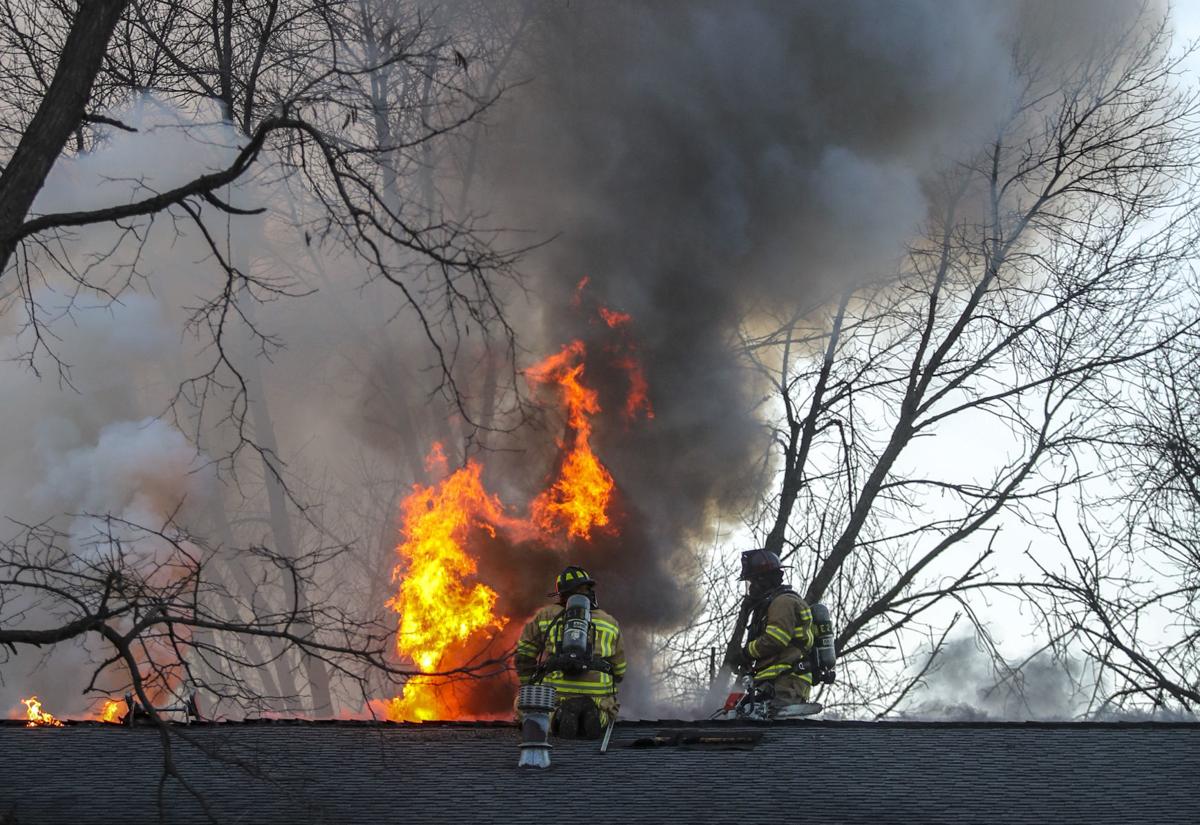 Disaster such as fires can be a terrible tragedy if lives are lost. Fortunately for the Harksens family, a house fire meant losing their material possessions but saving their family members.
Their children, their son's girlfriend and Amy Harksen's mother safely escaped along with Cleo, the family cat. While their Christmas now means not being able to live at home for a while, at least everyone got out safely, including their cat, so it's a merry Christmas for everyone after all.
To read more about the family that escaped a house fire with their cat, click here.