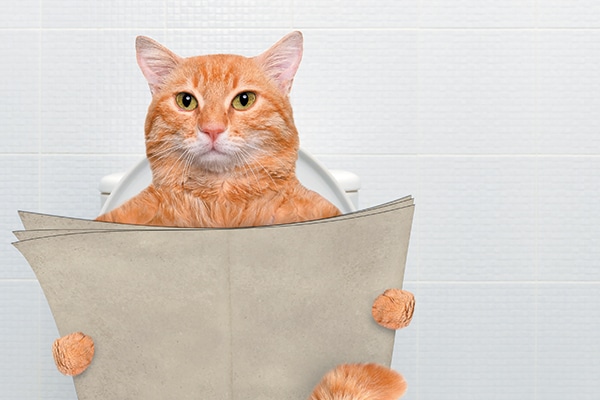 If you like cats, chances are good that you'll also like books about cats. After all, reading about cats is almost as much fun as playing with them. Best of all, when you read about cats, you won't have to clean their litter boxes afterwards.
Cats seem to be associated with literature by the way cats hang out in used bookstores and by the way more authors are including cats in their writings to attract readers. So apparently cats are not only good for your health, but also good for your intellect as well.
To read more about books that cat lovers might enjoy, click here.