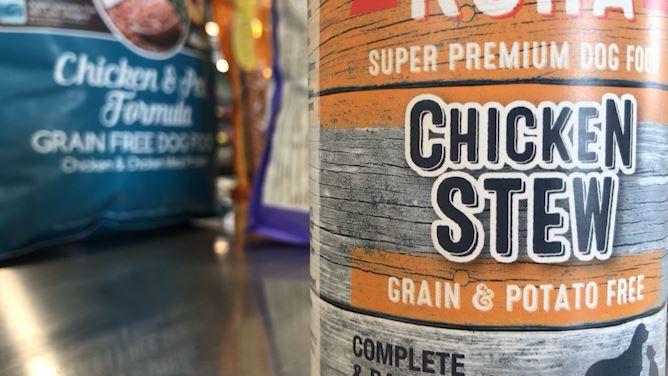 During the current government shutdown, 800,000 government workers are not collecting a paycheck. To help out these furloughed workers, a pet store in Billings is offering free cat and dog food so they can feed their pets.
The promotion will last as long as government workers are furloughed. All they need to do is show their government ID to collect their free pet food.
Perhaps if government leaders responsible for this shutdown would not get paid or fed during the shutdown, they would be more motivated to find a solution much quicker.
To learn more about free pet food for furloughed government workers, click here.