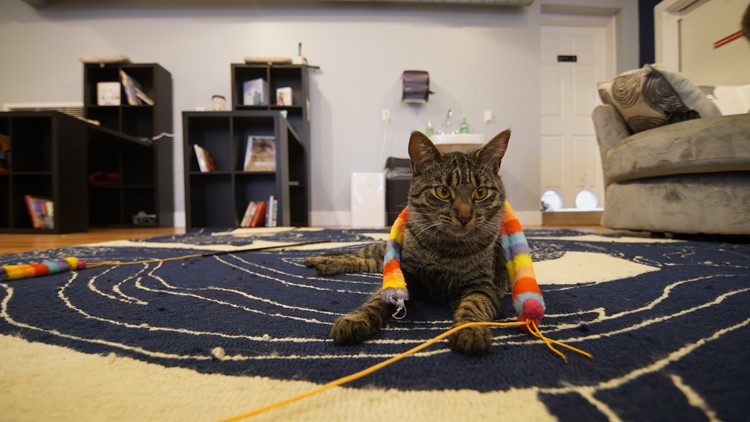 People love watching cat videos on the Internet, so it's only natural that people will get together and watch cat videos together in festivals. If you happen to be in Cleveland on March 10, you can attend the Cleveland Cat Video Festival.
The event helps raise money for local charities and felines in need while also giving everyone an excuse to watch more cat videos with other people who enjoy watching cat videos. If you have a particularly interesting video, you can even submit it to the festival so others can enjoy it too.
To learn more about the Cleveland Cat Video Festival, click here.