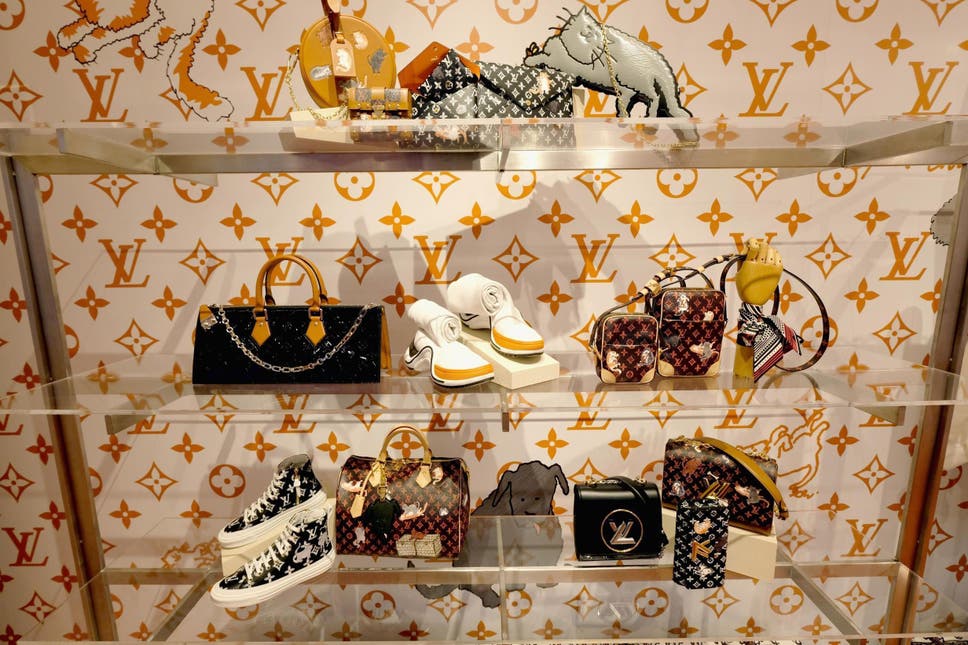 If you like cats and high fashion, you might like Louis Vuitton's latest collection launched for animal lovers. These purses, shoes, and clothes all feature images of kittens.
Designed by Louis Vuitton's Nicolas Ghesquière and former Vogue creative director and avid cat illustrator Grace Coddington, who drew inspiration from their own pets including hand drawn sketches of Coddington's Persian cats, Pumpkin and Blanket. Now if you want to be fashionable while showing your love for cats, pick up a Louis Vuitton item today.
To learn more about Louis Vuitton's cat-inspired collection, click here.