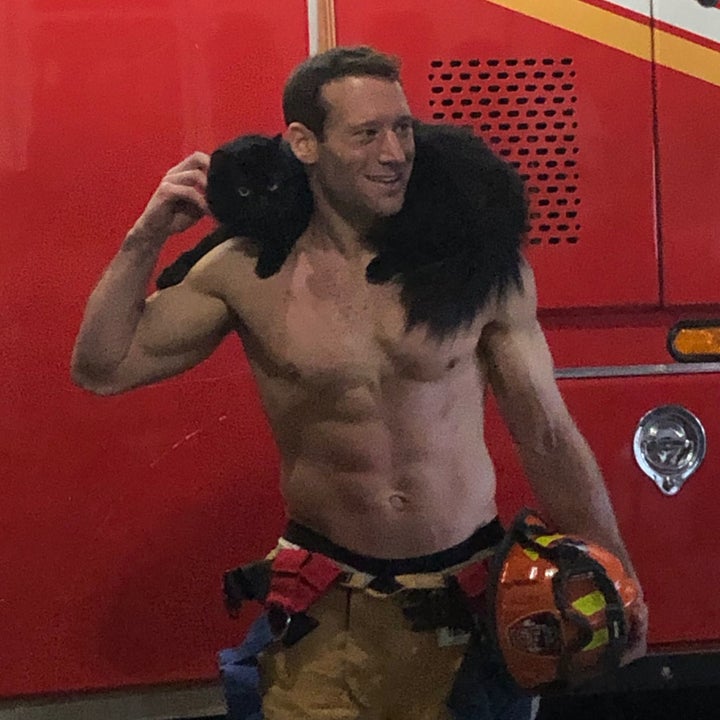 While participating in a photo shoot for the New York Fire Department, a cat named Buddy freaked out and disappeared inside the firehouse. Despite the doors being locked, the owner and firefighters could not find the cat.
A month later, someone found the cat across the bay in Staten Island. How Buddy managed to get across the bay is a mystery, but now Buddy is safely back home where he belongs.
To read more about the cat that escaped a firehouse but wound up back home a month later, click here.