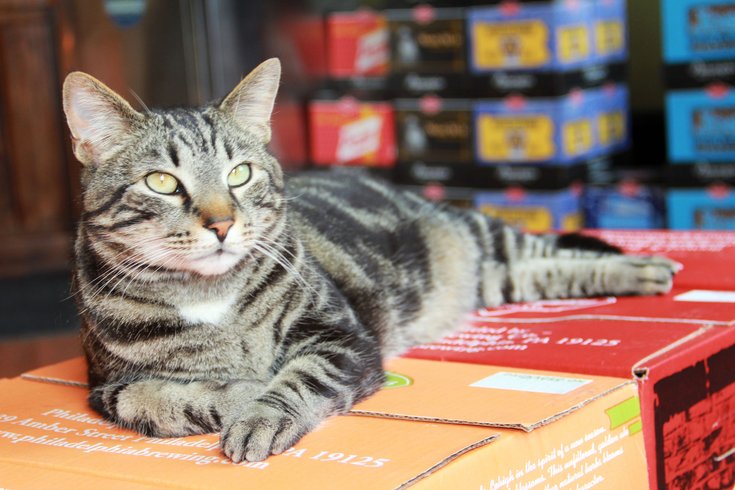 Philadelphia Brewing Co. rescued a cat off the street and made him into the brewery's official "working" cat, responsible for pest control. To honor this cat, named Duke Catz, the brewery is releasing a new pale ale called Working Cat.
"Working Cat is an ode to Duke, our very own working brewery cat who keeps a watchful eye on all that happens in the brewery," Nancy Barton, co-owner of Philadelphia Brewing Co., said in a press release.
Considering that most cats don't work at all, perhaps this Working Cat Pale Ale will make you feel like doing nothing and bossing others around just like a cat would do.
To learn more about the pale ale named after a cat, click here.