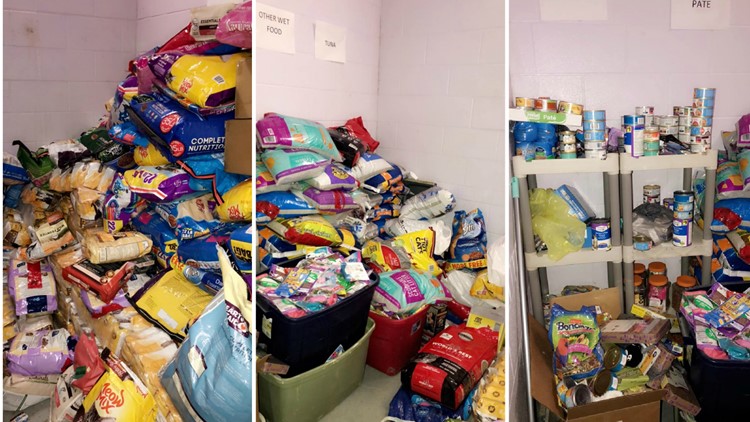 Nobody likes paying parking fines so police in Muncie, Indiana came up with a clever idea. For four days, they allowed people to pay parking fines by donating cat supplies instead such as food or litter.
Residents delivered hundreds of cans of cat food, bags of dry food and litter, treats and other supplies to Muncie Animal Care & Services, which is overrun with cats and kittens in need. The flood of donations shows that people may not care about their government, but they do care about cats so perhaps we should elect a cat into the White House to keep everybody happy.
To learn more about the Muncie, Indiana police department's offer to accept cat supplies in lieu of fines, click here.