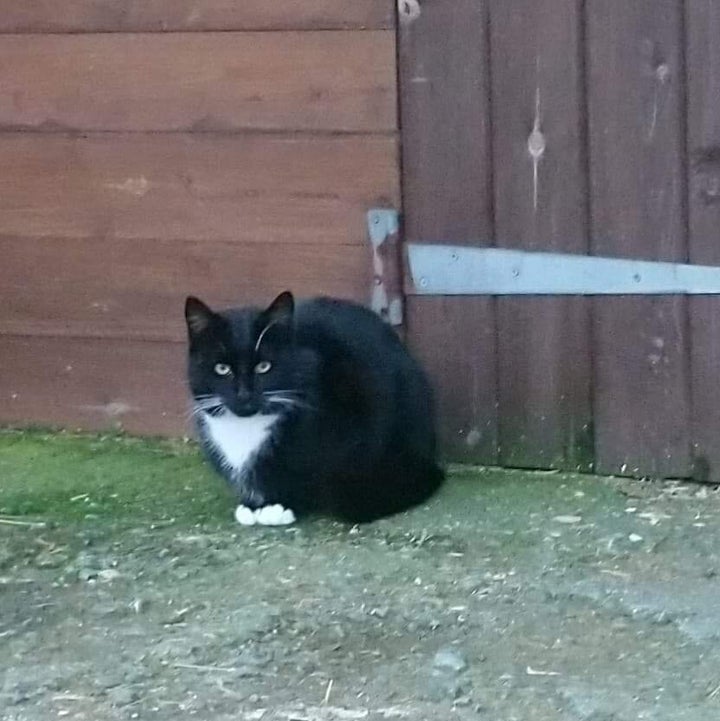 Most people try to break out of prison but a cat in England, called Padfoot, went the other way and got himself stranded on a 25-foot high razor wire fence inside the Haverigg Prison in Millom, Cumbria.
Fortunately inmates and staff spotted the cat and called for help. Rescue workers from the Royal Society for the Prevention of Cruelty to Animals rescued the stranded cat and brought him to safety.
Padfoot was reunited with his owner and has become a local celebrity for his adventures in the nearby prison.
To learn more about the cat that got stuck in prison, click here.