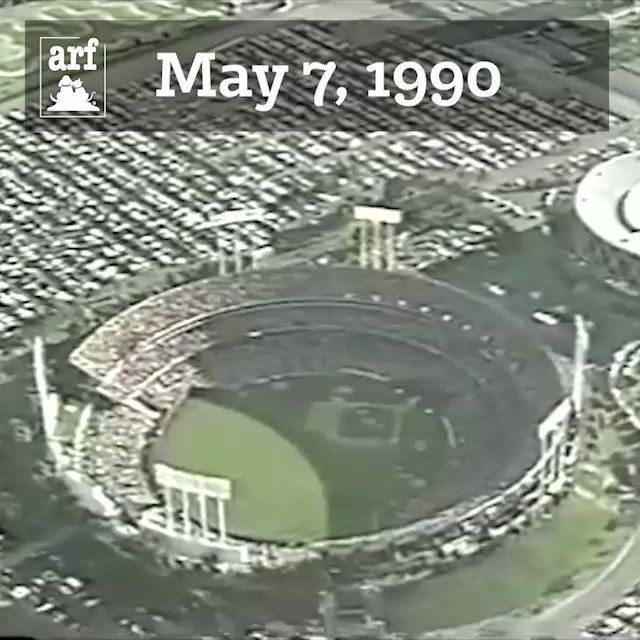 On May 7, 1990, The Oakland Athletics were playing a baseball game when a feral cat ran out on the playing field. The Oakland Athletic's manager, Tony La Russa, helped capture the cat and named the cat Evie after team owner Walter A. Haas Jr.'s wife, Evelyn.
After finding animal shelters were full, Tony decided to keep Evie, which later motivated Tony to start the Animal Rescue Foundation, which has grown to be a Walnut Creek-based East Bay powerhouse in not only animal rescues but also in spaying and neutering.
Who knew that a stray cat would one day change the lives of many people and cats for the next thirty years?
To learn more about how a cat inspired an animal foundation, click here.