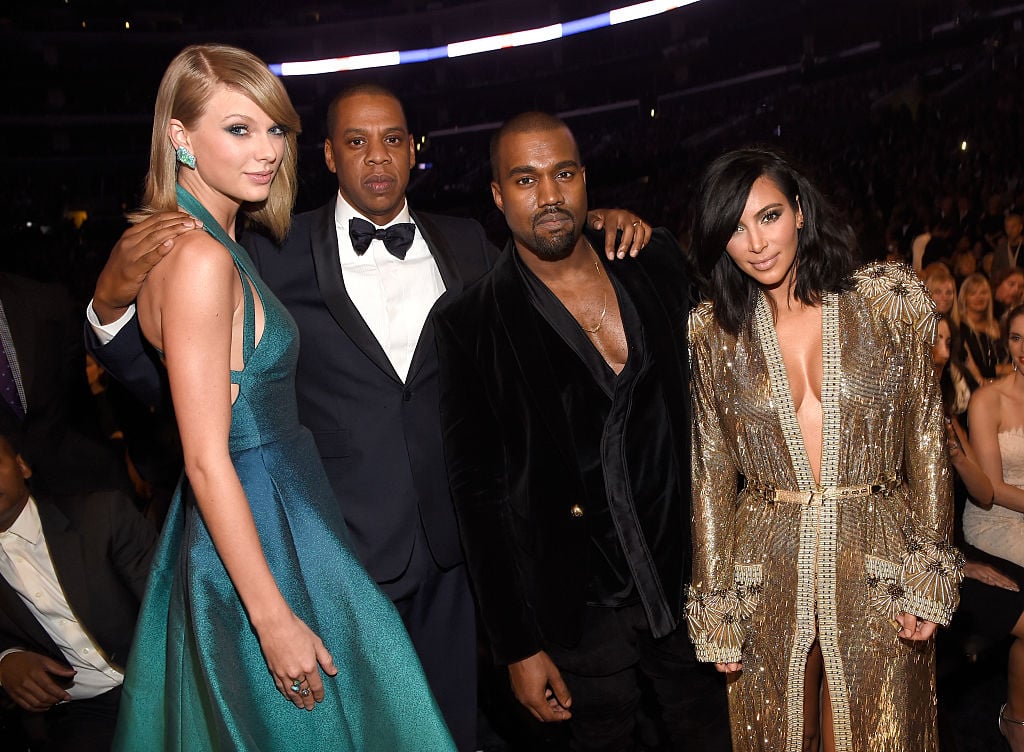 Taylor Swift loves cats so it's no surprise that she puts her cats in her music videos every chance she can get. What is surprising is how much her cat, Olivia Benson, is actually worth.
Thanks to Taylor Swift's popularity, Olivia the Cat is worth more than $97 million from commercials and music videos. Then again, everyone knows how valuable cats really are after all.
To learn more about how much Taylor Swift's cat is worth, click here.