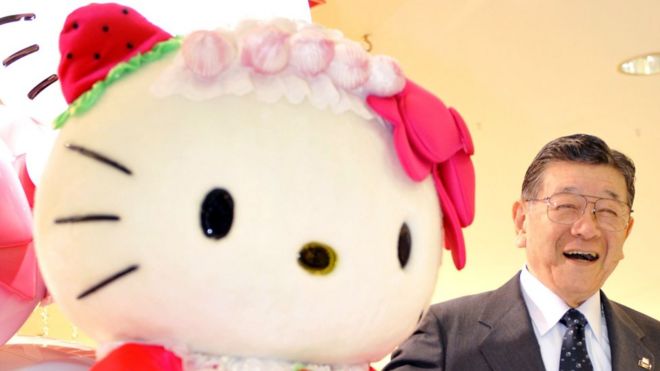 Hello Kitty, a mouthless cartoon adorned with a trademark hair bow, has generated billions of dollars since its inception almost 50 years ago. Even though Hello Kitty was originally targeted towards children, many adults have fallen in love with the character as well.
Shintaro Tsuji, the CEO of Sanrio, the company that created Hello Kitty, said he would retire at age 92. Taking over Sanrio will be his 31-year-old grandson, Tomokuni Tsuji.
Despite this leadership change, you can expect Hello Kitty to continue generating billions of dollars for years to come because so many people like cats, even if they are cartoons.
To learn more about the retirement of the CEO who ran the company responsible for Hello Kitty, click here.