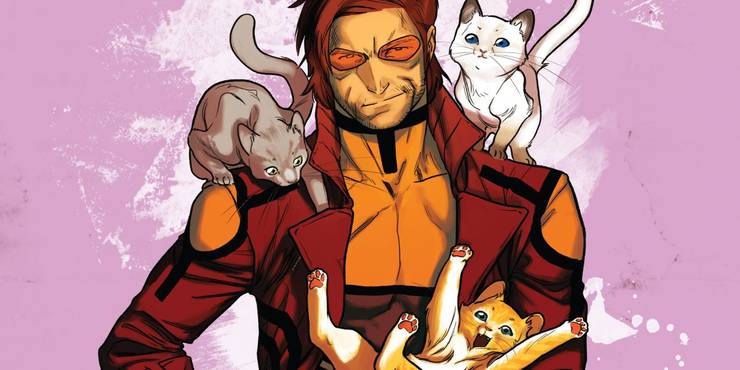 In the latest Miles Morales version of Spider-Man, Miles carries around an orange tabby in a backpack to help fight crime. Of course, Spider-Man isn't the only superhero with a cat. Throughout the Marvel Universe, other characters have had a cat.
Anyone who saw the "Captain Marvel" movie saw Goose the cat. Gambit, one of the X-Men, is known for his cool and suave demeanor, and also for his three cats. Since cats are so popular, it's only a matter of time before every superhero adopts one.
To learn more about cats in the superhero universe of Marvel, click here.