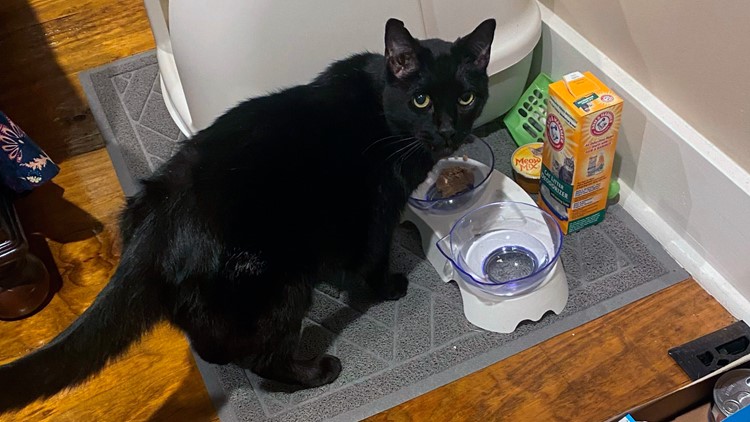 Nine days after a tornado tore through his three-story office building in Mayfield, Kentucky, Sonny Gibson stood by the rubble of his building, wondering if his office cat, Madix, had survived. That's when he heard a faint meow and found Madix unscathed in a hole in the rubble.
Sonny has now taken Madix home to keep him safe. Hopefully Madix won't need to use up any more of his nine lives to stay alive in case any more tornadoes appear, but at least he's safe at home where he belongs.
To learn more about the cat that survived a tornado, click here.