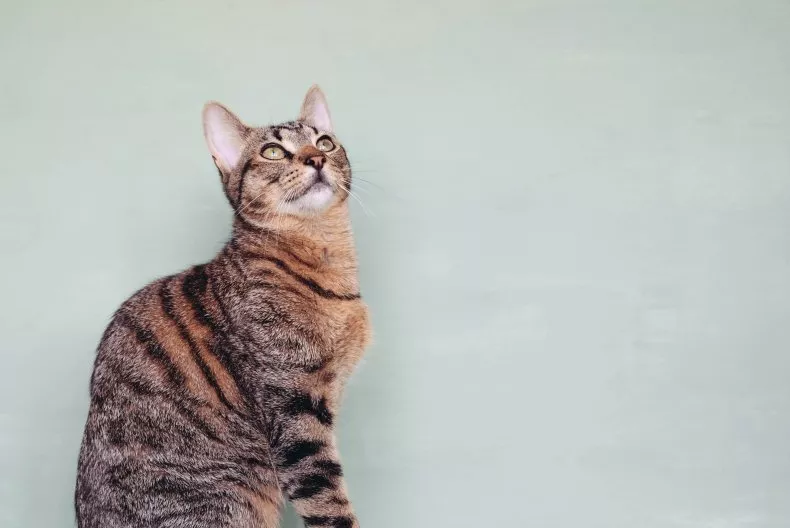 Cats have taken over the Internet and the latest viral cat video is about a cat that likes to be watered. In this video, the cat's owner is busy watering a plant with a watering can when the cat keeps meowing.
The owner then shifts the watering can over the cat and lets water dribble off the cat, which makes the cat happy for some odd reason. Since most cats dislike water, the sight of this cat enjoying a shower is enough to attract cat lovers to make this video go viral.
To learn more about the cat that likes being watered, click here.