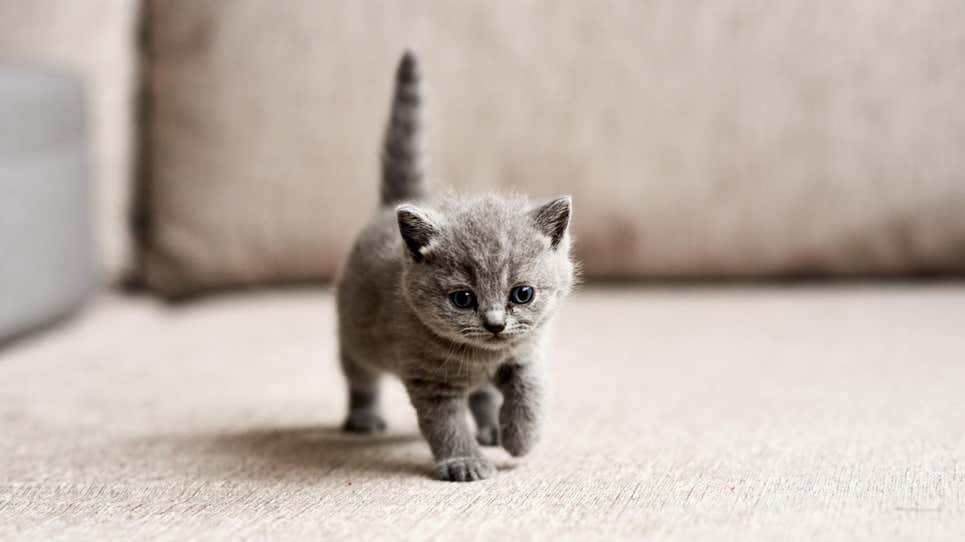 If you're a cat owner, you already know what it's like to get bossed around by your cat as its human servant. Rather than suffer in silence, you can now participate in a scientific study to survey owners about their pet's behaviors and their knowledge of training methods.
Scientists from the Animal Welfare Epidemiology Lab at the University of California Davis want to explore the socialization of cats viewed through the lens of their owners, as well as how much importance owners place on different aspects of cat socialization. So be part of science to help better understand cats and why they're superior to humans in every way.
To learn more about this study about cat/human relationships, click here.