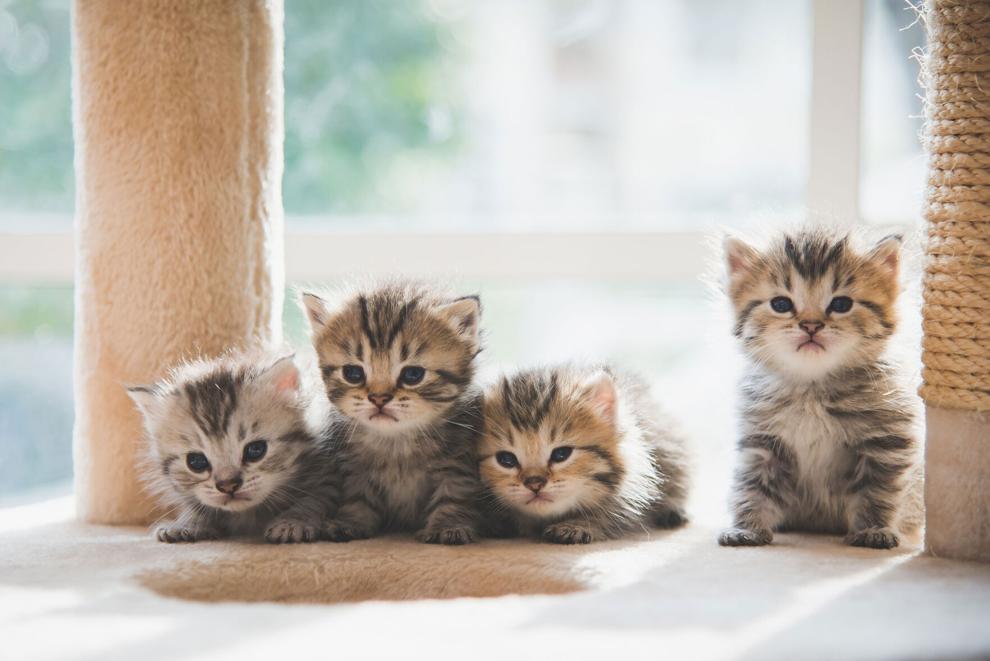 Every cat is different and every cat owner has a different relationship with their feline. However, no matter what type of cat you may have, every cat owner always needs kitty litter.
To meet the demands of cat owners, manufacturers are offering all kinds of litter that offers low dust, fast clumping, low tracking, or anything else to convince cat owners to buy their brand of kitty litter. Pet stores are focusing on this lucrative business because it's something every cat owner needs as well. Who knew cats could provide such an economic stimulus to the economy?
To learn more about the business of kitty litter, click here.