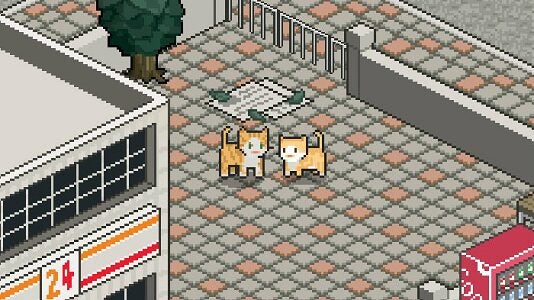 The video game "Stray" lets you play as a cat roaming around a futuristic, dystopian world. However, "Stray" isn't the first video game that lets you pretend to be a cat. Before "Stray," there were several other video games that also let you pretend to be a cat.
"A Street Cat's Tale" places players in the role of a kitten trying to survive long enough to grow up and become an adult cat. "Cat Quest" is a fantasy role-playing game where players control a sword-wielding cat in armor as it tackles monsters in a fantasy setting.
To learn more video games that let you play as a cat, click here.