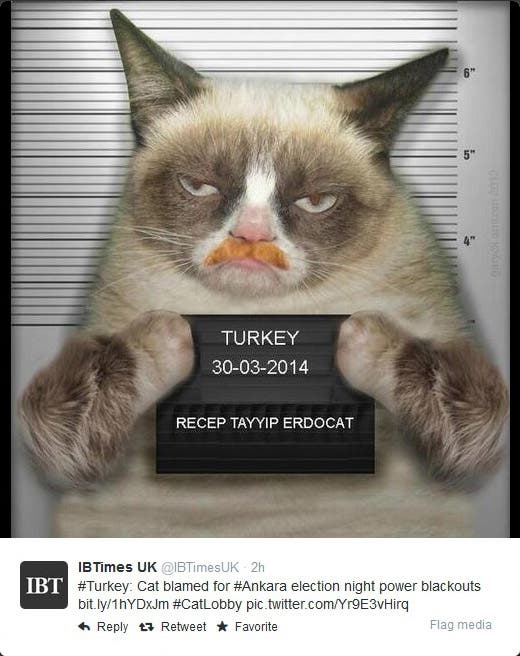 Turkish Energy Minister Taner Yildiz blamed a cat for a widespread power blackout that disrupted vote-counting after Sunday's local elections.
The minister said: "I'm not joking, my friends. A cat entered a power distribution unit. It was the cause of the blackout [in Ankara]."
Prior to blaming a cat, Yildiz had officially blamed the weather, saying: "Especially in the eastern Mediterranean cities of Mersin, Adana and Gaziantep, there was a storm with winds reaching 75 km/h. On the other hand, there was heavy snow in eastern Anatolian cities like Erzurum and Ardahan. These weather conditions caused some local power outages which didn't affect the vote counting."
Are ninja cats disrupting the election in Turkey? Perhaps ninja cats were responsible for the irregularities in many elections around the world. Stay tuned to find out if a cat really is to blame for Turkey's election results.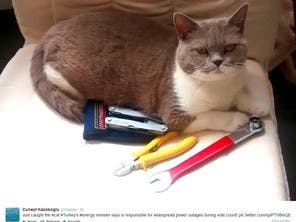 Click here to learn more about the Turkish election results blamed on a cat.