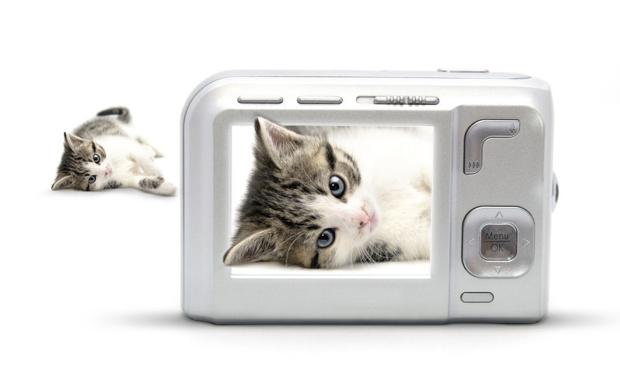 Almost everyone (except for the morons and idiots of the world) loves cats, and people who love cats love it even more when they see pictures of cats. However, if you want to take pictures of your cat, you can't just snap a picture and expect it to turn out perfectly. You may need some tips for capturing the best pictures possible with your camera.
David Sutton suggests, "Pay attention to places the cat likes to be. There are probably three or four. And pay attention to the light. Cultivate an awareness. Where do lighting and background come together nicely? What time of day? It's almost more of a meditation."
He suggests using natural light, coming from the side or behind you, "so you're defining the shape of the animal with shadows and light."
For more tips for capturing you kitty in the best possible light, click here.