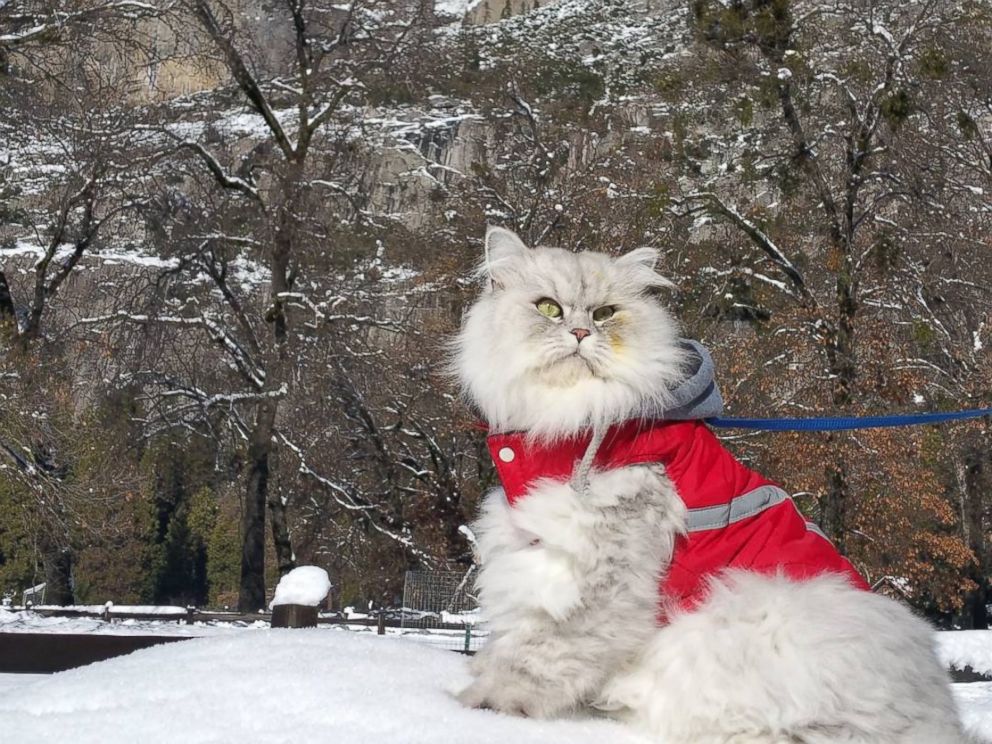 When a couple rescued a cat from a pet shot in Seoul, South Korea, they wanted to travel the world and take their cat with them. The owners took their cat, named Gandalf, on a leash to see if he would like roaming around outside. Surprisingly, Gandalf was just fine walking around on a leash.
"Gandalf was so impressed by all the wide open spaces and landscapes in the U.S. that we wanted to show him more," the owners recalled. "We decided to do a road trip back to our home state of California and show Gandalf historic sites and national parks along the way!"
Gandalf and his owners live in Northern California but plan to move to New Zealand soon. Surprisingly, Gandalf has probably visited most of the world than a large majority of people have done.
To read about Gandalf and his travels around America, click here.