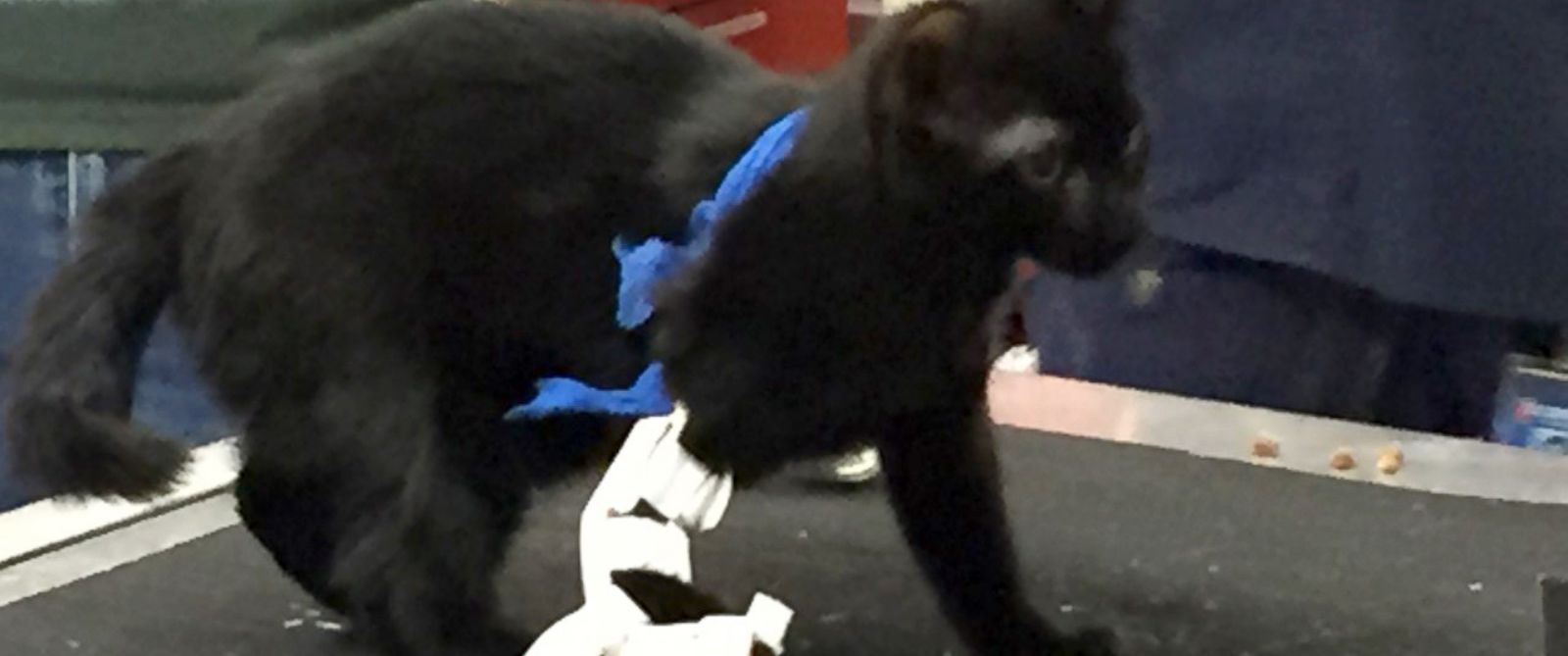 A black-and-white cat, named Sonic, arrived at at the Denver Animal Shelter. Although Sonic was healthy, he had been born with a leg deformity called radial agenesis. That forces Sonic to drag his leg on the ground to move.
But thanks to students at the Art Institute of Colorado, the four-month old kitten now has a new 3-D printed prosthetic limb. Sonic is now learning to walk with the prosthetic limb and will be put up for adoption, so if you live in the Denver area, you could get a new kitten with an artificial limb.
To read more about Sonic, click here.