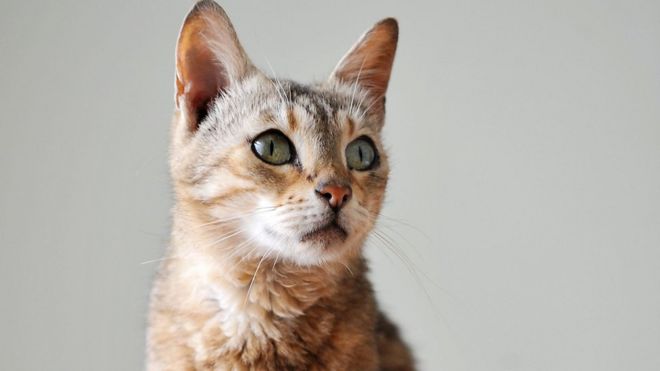 Eight years ago, Saffie the cat vanished while owner Lisa Darney was on holiday back in 2008. One day Saffie went outside through her cat flap but never returned. Despite frantic searches for Saffie, the family eventually gave up hope of ever seeing Saffie again.
Then a microchip scan revealed that a stray cat was actually Saffie. Using the microchip's information, the family was able to reunite with Saffie and bring her back home once more.
To read more about the cat that disappeared for eight years, click here.