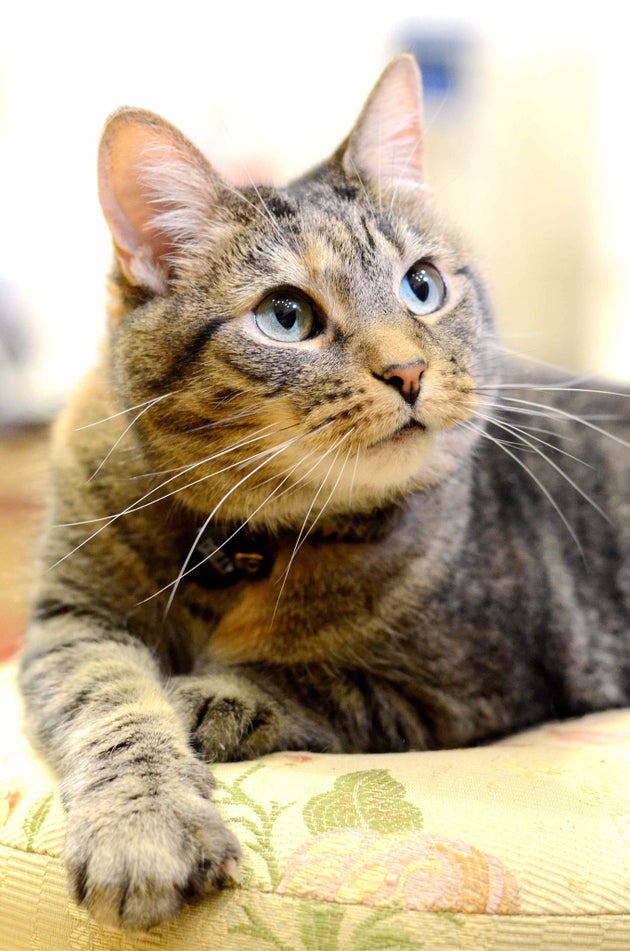 if you've been following the American elections, you may cringe at the thought of Donald Trump or Hillary Clinton becoming the next President of the United States. If you'd rather vote None of the Above, there's now a third choice to consider and that's Dolly the Cat who's running for President.
Dolly, a Pittsburgh cat and official mascot for WearWoof, a nonprofit dedicated to pets in western Pennsylvania, has announced her campaign for president of the United States, running on the platform #FixAmerica. Dolly plans to focus on spaying and neutering your pets. Donations to her campaign will go toward providing low-cost spaying and neutering services, as well as procedures for feral and stray cats through trap-neuter-return programs.
That means if you donate to Dolly, you'll actually see some benefits from your money rather than just supporting another politician who will \ignore you the moment they get into office.
To read more about the cat running for President, click here.