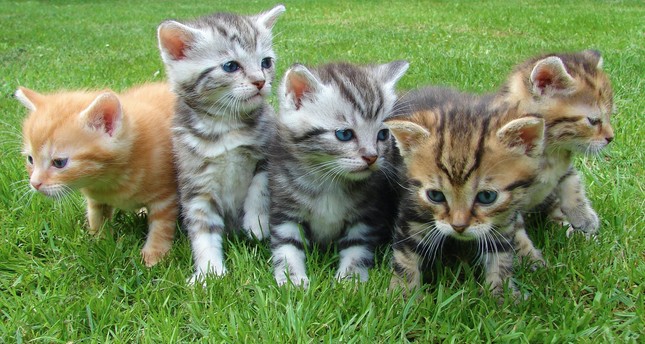 February 17 was World Cat Day so if you didn't get your cat a gift, shame on you. Go out and spend half your life savings and treat your car the way it expects to be pampered. If you happen to live in Turkey, you can see what happens when an entire nation takes care of their cats.
In Turkey, they created "Meow Park," a park made exclusively for cats including small houses where they can sleep comfortably, food and water bowls, lighting through solar panels for a night in the park and a large grass patch. There's even security cameras and fences to keep the cats safe so only they can go in and out of the park.
To read more about how Turkey cares for its cats, click here.