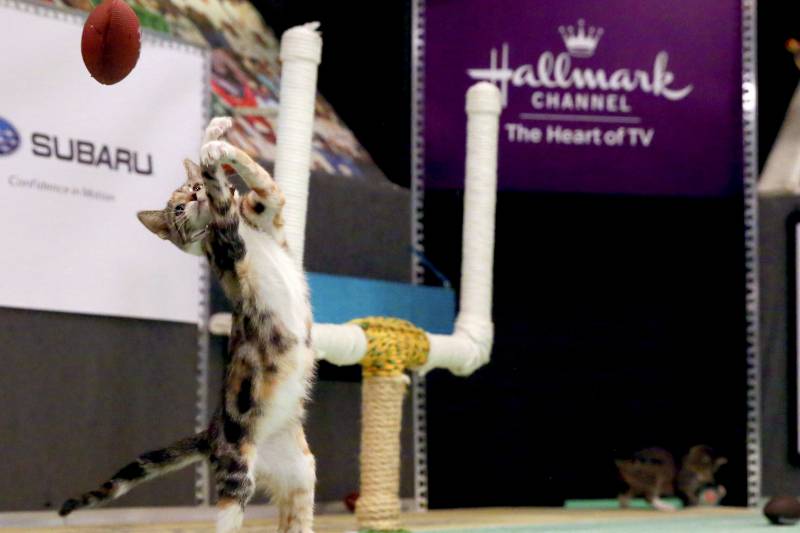 For many people, this yap's Super Bowl was a dull, low-scoring game. That's why you would have been better off watching Hallmark Channel's Kittne Bowl instead.
In Kitten Bowl VI, the Little Longtails defeated the North Shore Bengals 35-32. Marbles the cat came through in the clutch for the Little Longtails, as he caught the game-winning touchdown with no time left on the clock after the North Shore Bengals were called for an unnecessary fluffness penalty. The win represented redemption for the Little Longtails since they fell in overtime to the Pouncy Panthers in Kitten Bowl V last year.
To learn more about the Kitten Bowl that's more exciting than the Super Bowl, click here.