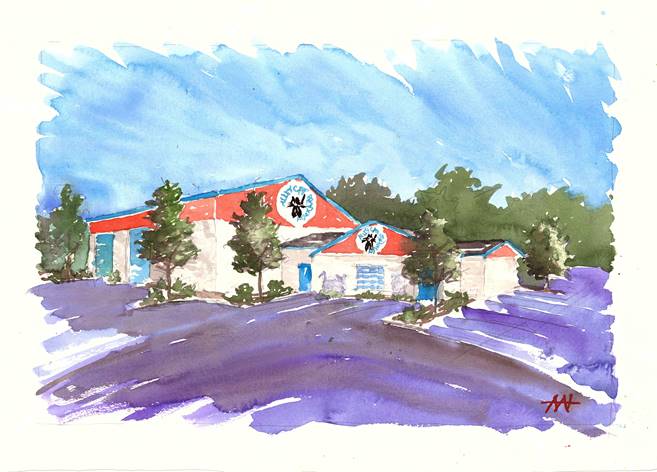 Stray cats need food, shelter, and medical attention. That's why people in Louisville are raising money to build a community cat complex. The goal is to provide a safe place for feral cats so they don't get hurt by cars, dogs, or malicious people.
To build this community cat complex takes money, so consider donating what you can to help out Louisville and their community of cats. All cats are precious so if cat lovers around the world would help one another, we can all make this world a safer place for cats no matter where they might live.
To learn how to donate to the community cat complex in Louisville, click here.