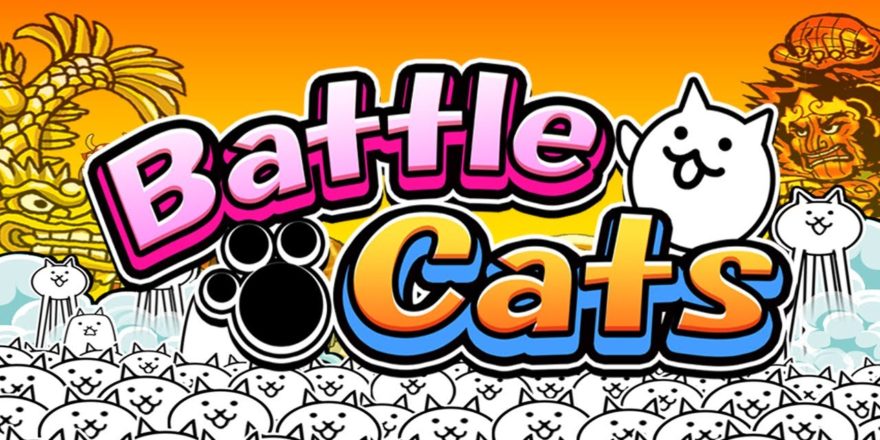 People love video games because they're interactive and let you play alone against the computer if you can't find any other people to play with you. In case you enjoy video games and cats, consider playing a game called "Battle Cats."
The goal of "Battle Cats" is to use cute cats to attack and defend with the ultimate goal of ruling the world. Since that's basically whatever cat is trying to do anyway, you can see how "Battle Cats" is just like owning a real cat that fights your other cats.
To learn more about the "Battle Cats" video game, click here.