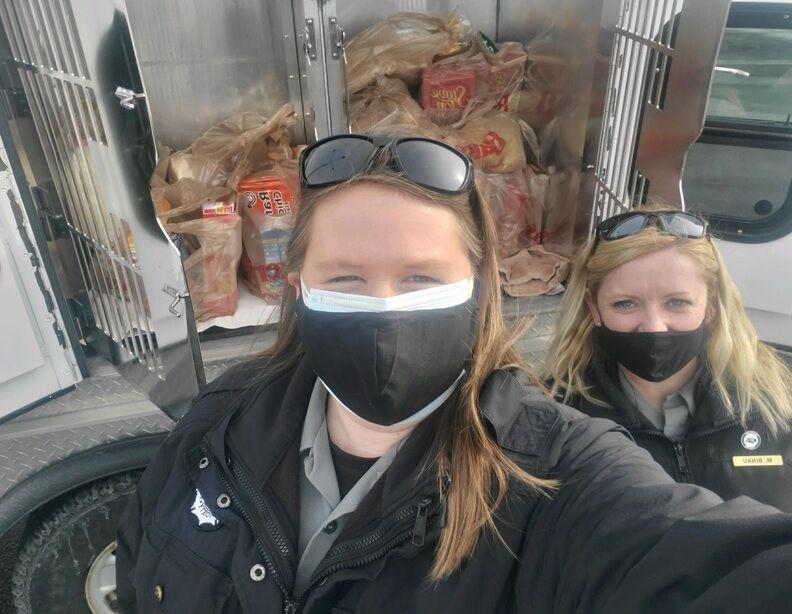 A woman in Nebraska contacted a local animal shelter and asked for them to pick up her cat and take it away. When shelter officials arrived, they realized this woman was giving up her cat because her phone broke, she had no car, and her daughter had passed away weeks before, leaving her stranded at home with no food.
Rather than take the cat, shelter officials provided the woman with enough food and contact with social services to keep an eye on her for the future. That way she can stay well and keep her cat as a companion at the same time.
To learn more about the shelter officials who saved a cat owner instead of a cat, click here.