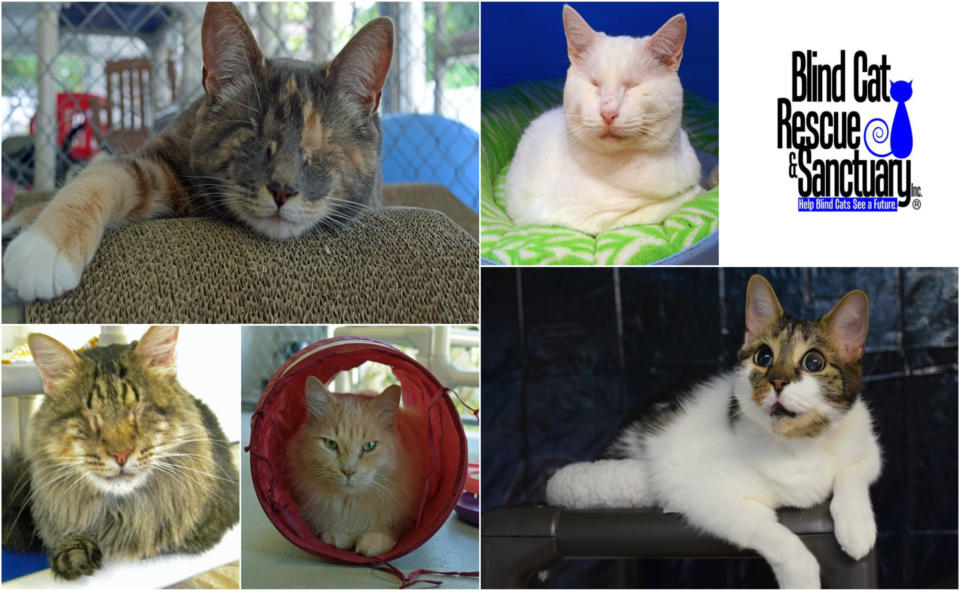 Every cat deserves a good home, but some cats have to overcome hardships such as blindness. That's why Petco Love awarded a $2,000 grant to the Blind Cat Rescue and Sanctuary to support the organization's lifesaving work for stray and feral cats in North Carolina.
Blind Cat Rescue & Sanctuary is a nonprofit organization that is a permanent home for cats deemed unadoptable by most shelters and animal control facilities and risk being euthanized. This includes blind cats and those that test positive for FIV or feline leukemia.
To learn more about this great to the Blind Cat Rescue & Sanctuary, click here.