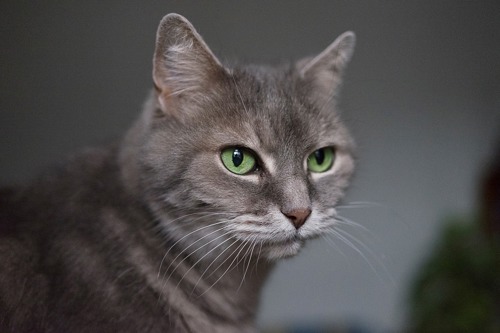 if you're planning to take a trip anywhere, make sure you make arrangements for someone to care for your cat. Cats will likely feel less stress if they can stay at home and have a pet sitter drop by to clean out litter boxes and provide food and water.
Another option is to board your cat. For those die hard cat lovers, you might also consider taking your cat with you, although the hassle of traveling with a cat might outweigh the advantages of having it. Plus be aware that your cat may not want to travel anywhere and leave its comfortable home behind.
To learn more ideas for dealing with a cat when you need to leave home to travel, click here.