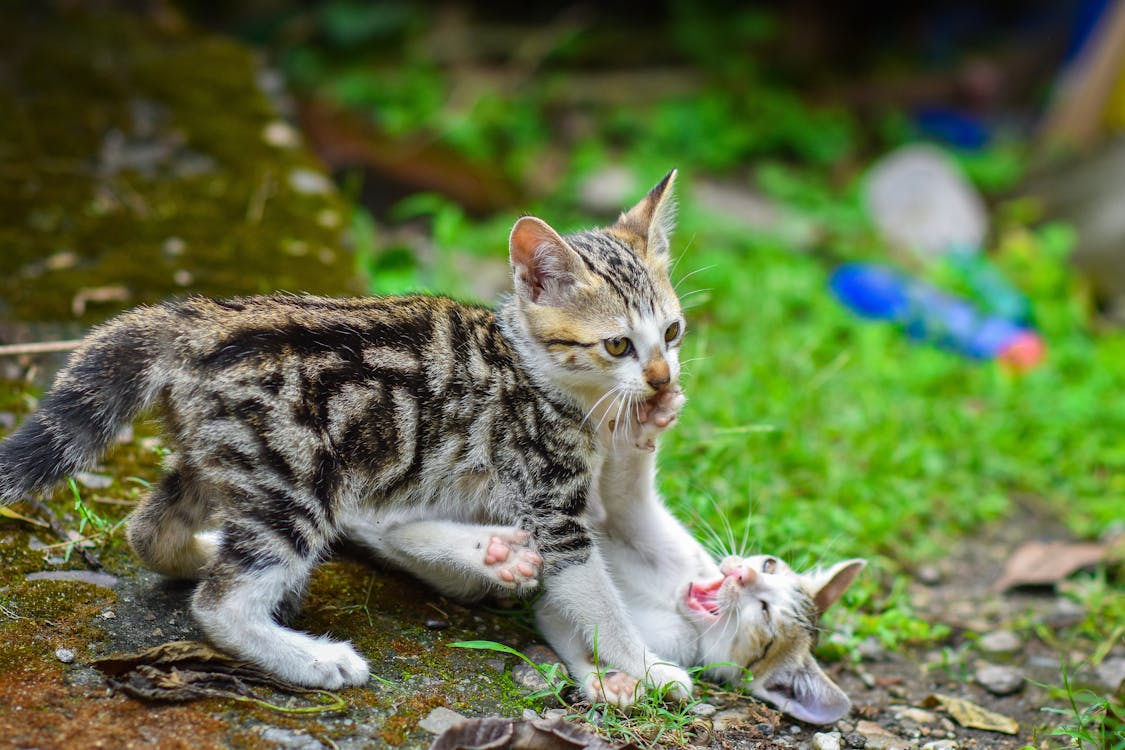 Scientists love studying everything in the world and the latest research has focused on telling the difference between playful and aggressive interactions between cats. By understanding this research, you can better identify when your cats are playing and when they might be fighting.
Noema Gajdoš‑Kmecová from the University of Veterinary Medicine and Pharmacy in Košice, Slovakia, studied over 100 video clips of interactions between 210 cats sourced from YouTube and directly from cat owners. The research showed that most aggressive behavior results from short-term disagreements, not unlike what happens to people at work. The difference is that when cats play, it's cuter than anything humans can do.
If you want to learn more about the fighting behavior of cats, click here.