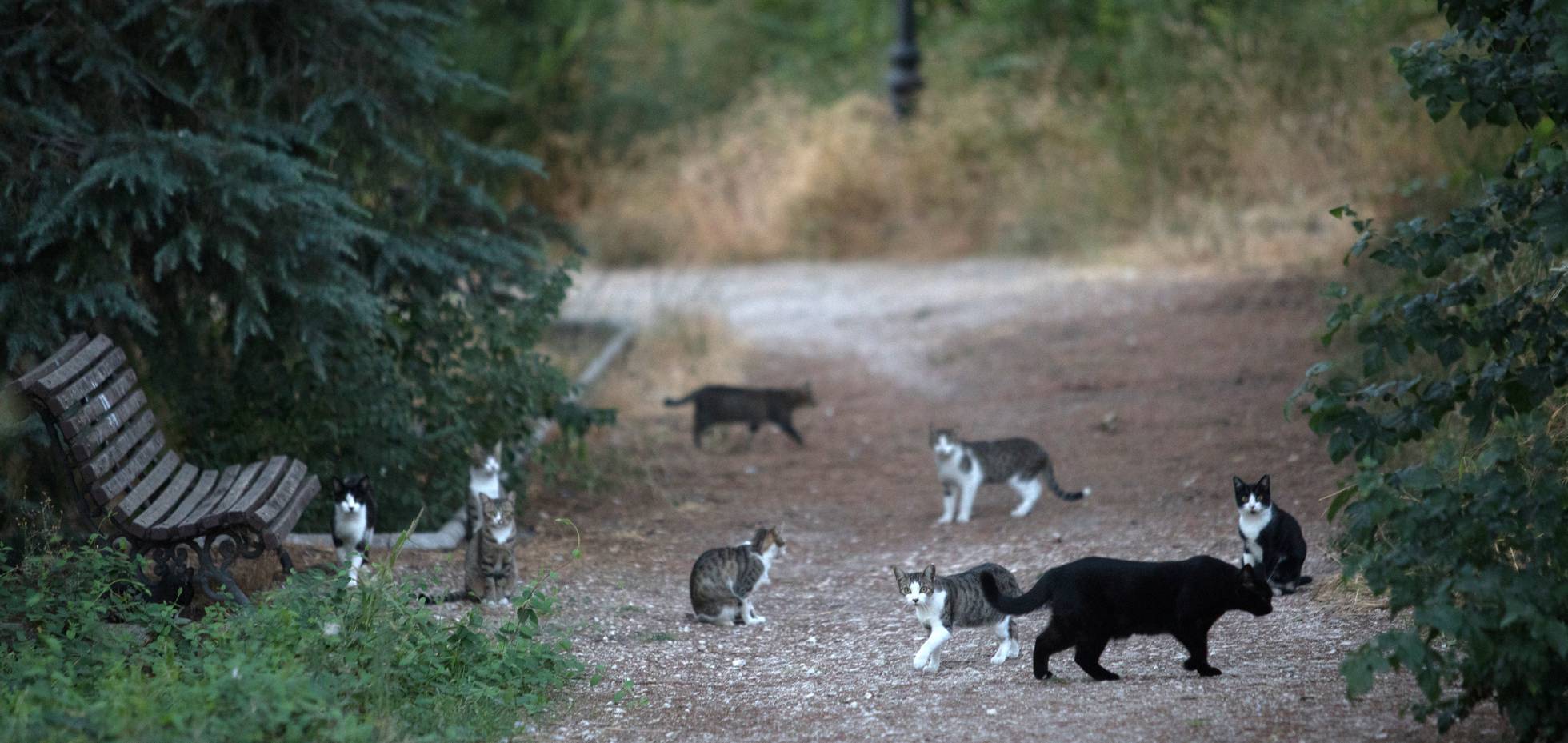 The stereotype of a cat lady is an old woman who spends all her time and money caring for cats. While that stereotype can be true in some cases, it ignores the fact that men and women can love cats no matter what their age.
Now in Madrid, Spain, cat carers can get a city license allowing them to care for feral cat colonies. Originally laws actually fined people for feeding feral cats but that law changed in 2016 to allow feral cats to be cared for legally.
To learn more about Madrid's cat caring license, click here.