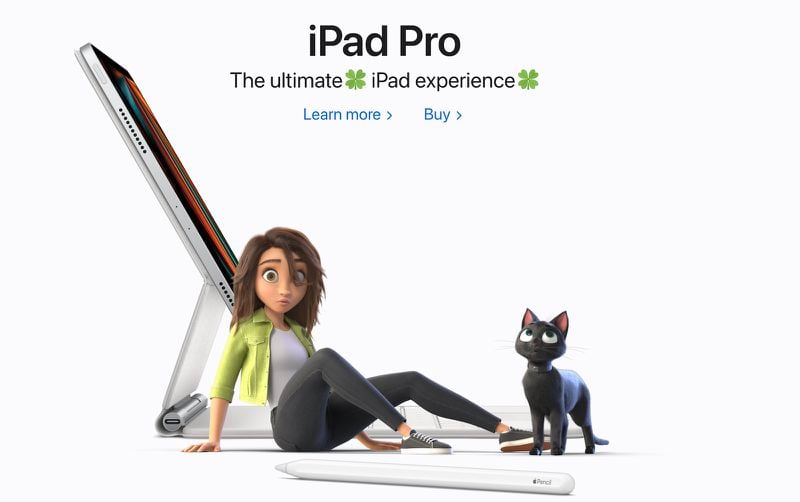 People all over the world love cats so it's only natural that TV shows and movies are adding cats to appeal to a wider audience. The latest TV show to include a cat is "Luck," available on Apple TV+.
The premise behind "Luck" is that an unlucky person named Sam Greenfield suddenly finds herself in the never-before-seen "Land of Luck," where she must unite with magical creatures to turn her luck around. Sam partners with a lucky black cat named Bob as they embark on a quest that could change her luck forever.
To learn more about the TV show that features a lucky black cat, click here.